Shopping Cart
Your Cart is Empty
Thank you for your business!
You should be receiving an order confirmation from Paypal shortly.
Exit Shopping Cart
Find guestbook scans here in the photo gallery.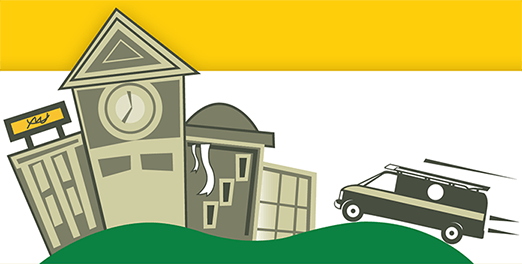 Rated by My Local Services





5.0 from 4 reviews
Ranked 1 of 94 Self Catering listings in the UK
What a wonderful stress free Christmas we have had at stables cottage! This was our second visit to Whitby (stayed in wren cottage last time - which is also lovely) and already we are planning our third visit. This is a warm cosy cottage, well equipped and what a pleasure to find the mince pies and wine waiting after a long drive. Thank you Martin and Sandra, we will be in touch soon.
Judy, Gary and Tess the Grehound (Norfolk)
stables cottage - 23rd to 27 December Christmas!
I was speechless when I arrived , what a beautiful cottage. By, this must be steeped in history. Had a very enjoyable stay. Thank you. Angela loved the Champagne and the Brown Ale.
Paul and Angela
wren cottage
We've had a lovely time at stables cottage again. If we remember right, it is the fourth time we have stayed here, and for sure it will not be the last time. Thanks alot, see you in 2017.
Matthias - Germany
stables cottage - 12th to 17th November
Well once again we had a wonderful time in Whitby. Wren cottage was lovely and cosy, very comfortable stay. Would definitely come back to stay. Thanks you for having us and our Pickles loved it aswell. We will be back hopefully.
Angie, Kev and Pickles the dog
wren cottage - 13th to 19th August
First visit to Whitby - won't be our last! Wren cottage is perfectly situated and had everything we needed. Everyone we met was friendly and welcoming. Followed many recommendations from previous comments like Monks Haven for breakfast kippers. Worth noting the Pannett Park does NOT permit dogs, but so many places do that this wasn't really a problem. Thankyou Martin and Sandra for the extra time, really appreciated it. Will definitely recommend wren cottage and we expect to return soon, I hope.
Judy, Gary and Tess the Greyhound
wren cottage - 18 July
We've had a fantastic stay in the cottage. Very comfortable and clean and well equipped. Have explored Whitby and surrounding areas, walked for miles and even got a suntan!! Fantastic place!! Thankyou.
Sheila, Ian and Rosie the Labrador
stables cottage - 18th - 25th June
/